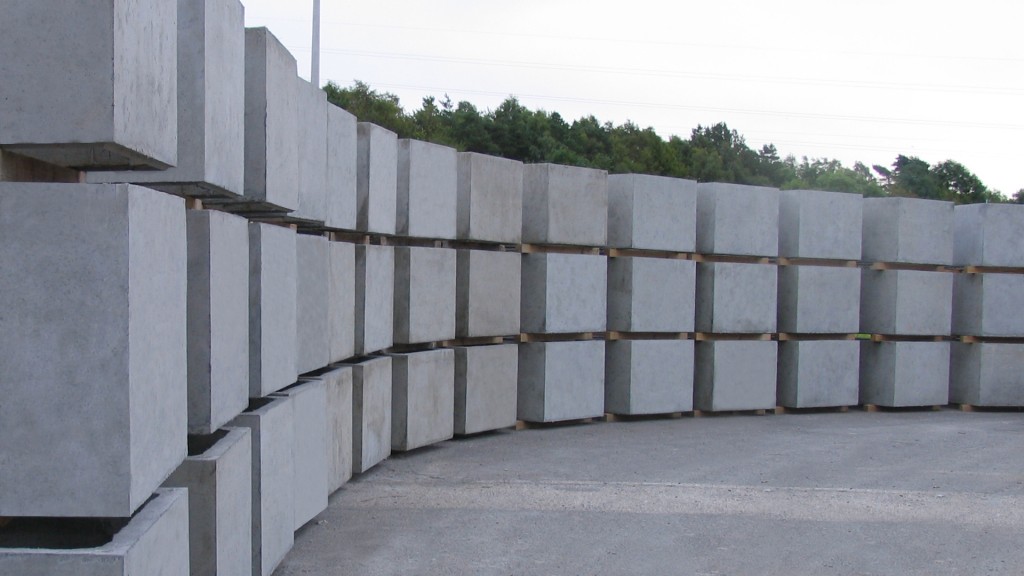 welters® continue to develop new products and interment facilities to meet the needs of their service users. The company now boasts a wide range of products designed exclusively in-house and developed at their manufacturing base in Carlisle, company owner Keith Welters said:
"Whilst others in the industry are satisfied with simply copying proven designs, we take inspiration from art and nature to create new and innovative products. It's the only way to move forward and continue the development of a sector we started over twenty years ago"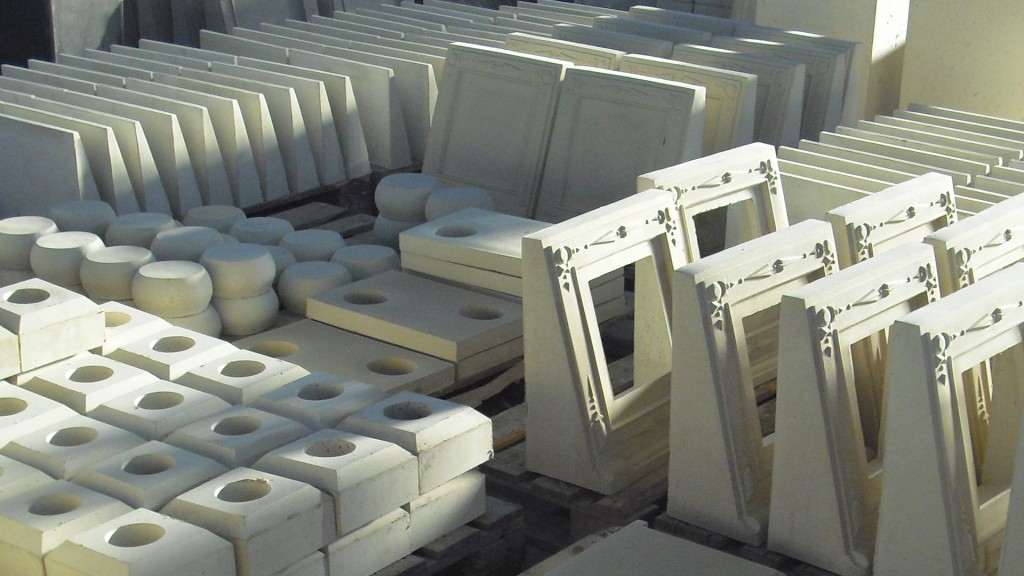 welters® have invested heavily in mould technologies to increase their production capacities for an ever growing client base. The company can produce high volume products and components serving a nationwide network of sites and customers.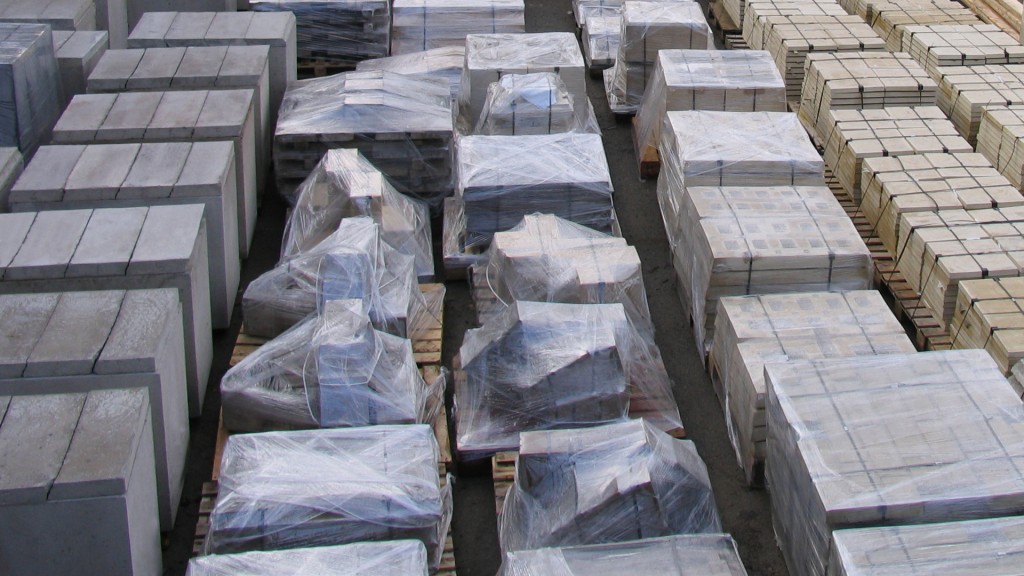 Using unique and specialist design protected interchangeable component elements allow welters® to ensure that their schemes are "contemporary and complimentary" to any existing or new build facilities, on any scale at sustainable and unbeatable fixed price installation costs.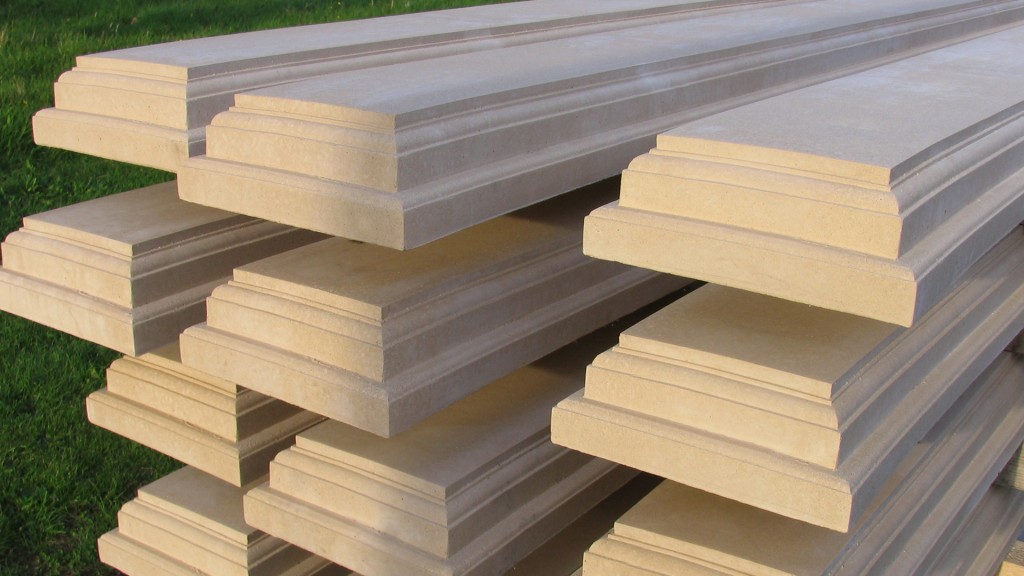 This capability allows the company to offer products and manufacturing services to a broader retail spectrum such as parks and amenity spaces and private developments as well as direct to the domestic market.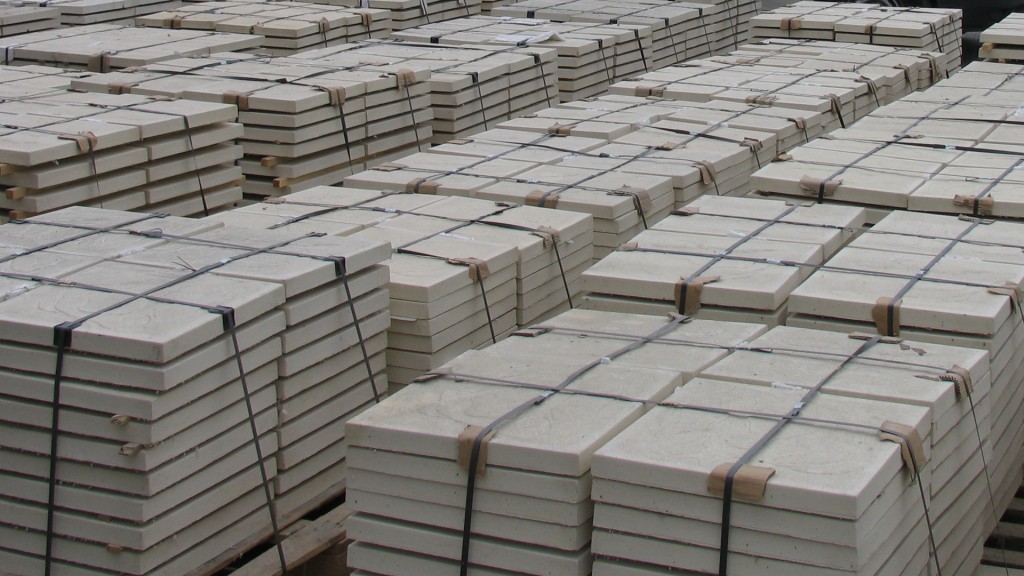 Contact welters® admin@welters-worldwide.com for more details.