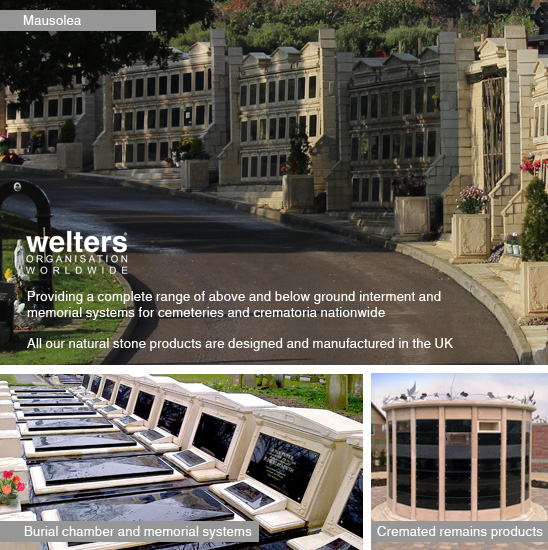 With over 25 years of proven experience in the industry welters® are continuing to push forward with real-world solutions for safe, affordable year-round interment and memorial provision.
Working from a UK design and manufacturing base welters® are able to serve a nationwide network of clients with high quality products and full customer care support.
In addition there are installation experts and interment support teams travelling the country ensuring their services remain at the forefront of industry expectations.
Contact us today www.welters-worldwide.com