100mm Extension Ring
We had a call from a cemetery manager this week requesting assistance to allow a family inter in a grave that was too shallow for normal earthen burial.  Our fast response team was soon underway to deliver and install our 100mm Grave Extension Ring system.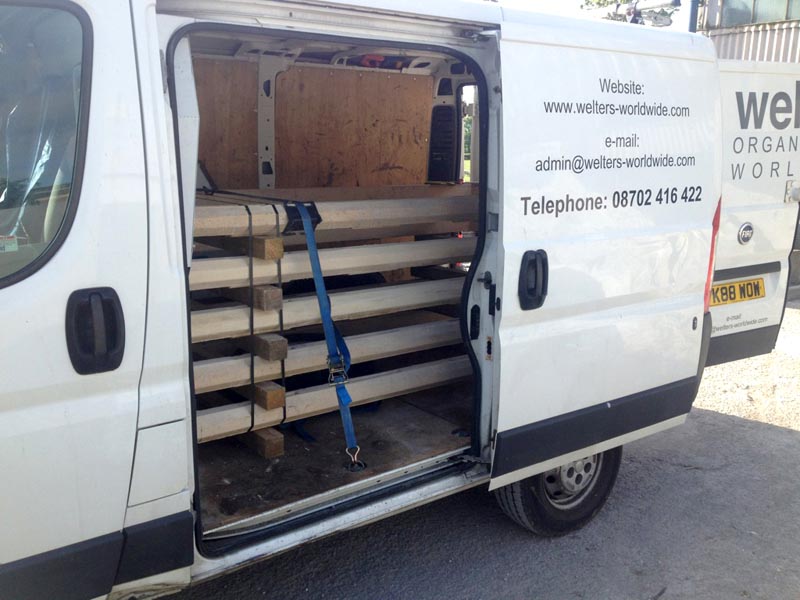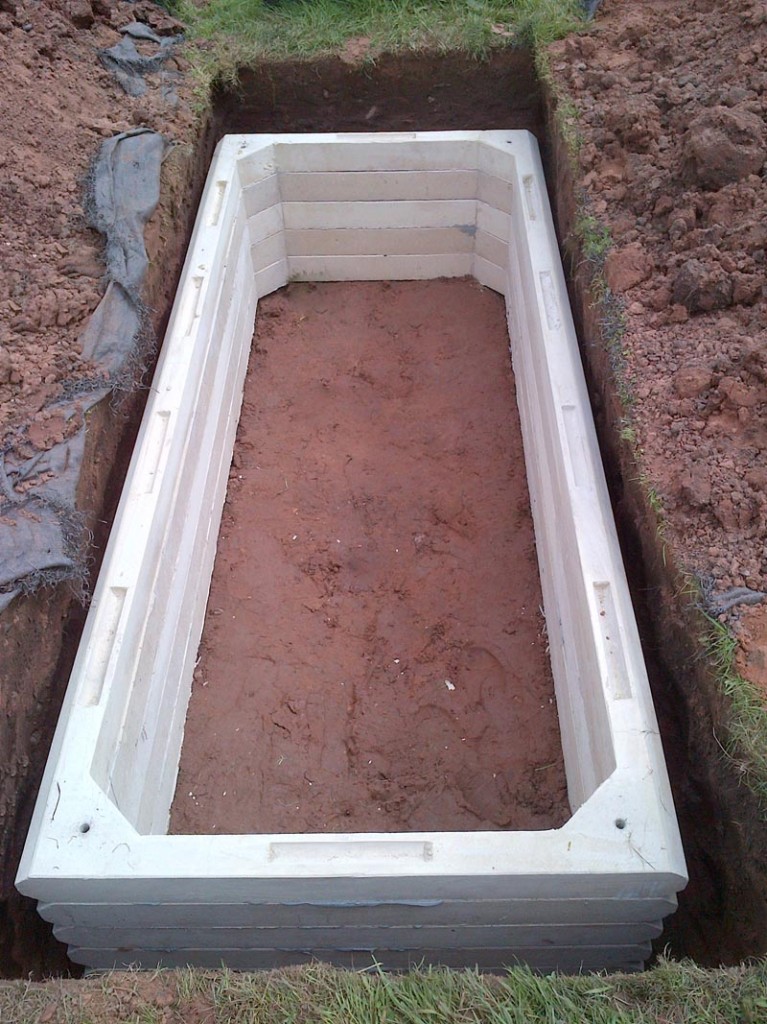 The rings can be stacked on top of each other to create linings within the grave at various heights and are ideal for providing LACO compliant interment places in shallow graves.
The cemetery staff had pre-dug the plot and once the rings were installed the grave was ready to be dressed for the interment.
The rings are designed to be lightweight and can easily be lifted into place by four men and are especially useful in areas where access to the grave for machinery is limited.
The grave is sealed using interlocking lids post interment and Soil from the excavation can be back-filled around the coffin prior to the lid placement and sealing procedure if required.
In addition to the 100mm ring we also supply a 720mm Extension Ring which can provide ready installed above and below ground interment opportunities or be used to further extend the interment possibilities of existing shallow graves.
Please call 08702 416 422 or email admin@welters-worldwide.com for further information about our support services.
These products are manufactured at our factory in Carlisle serving cemetery authorities nationwide.