welters® are continually investing in and developing new and innovative products and systems to address the needs of the industry.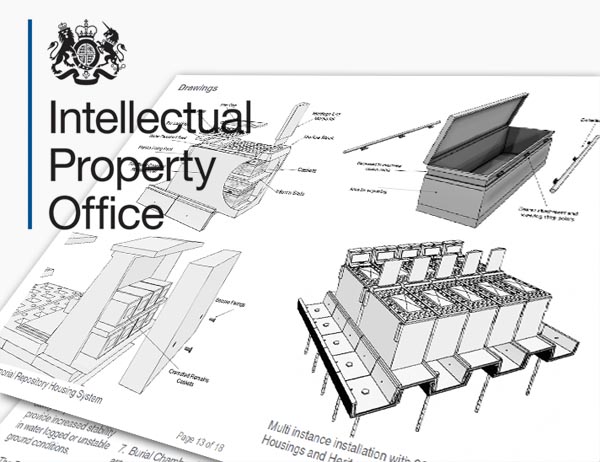 Our designs continue to influence the sectors we are involved in and we work closely with the Intellectual Property Office to ensure our unique position as market leaders is maintained.
Download an example of our design and patent applications.
Please contact welters® for further details.