welters® have been pleased to observe over the years and now more recently that a number of traders from various backgrounds are appearing to emulate their business model as closely as possible, attempting to replicate their products, burial chamber and mausolea systems and professional services.
As a Design and Manufacturing Organisation, welters® are heartened by the work others have put into studying their systems and procedures which welters® welcome and embrace.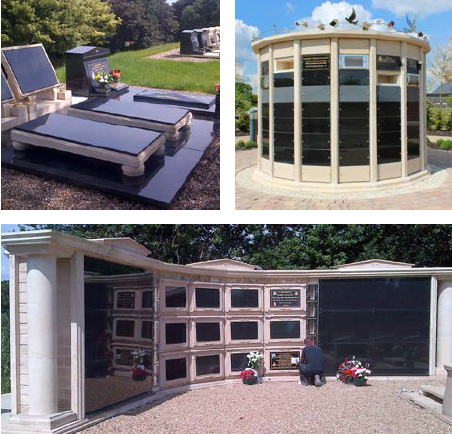 It serves to not only validate and endorse the concepts welters® have been bringing to the industry for over 25 years but will assist with opening up the market and opportunities that welters® have brought into focus for the industry.  It will now critically allow them to demonstrate clearly one of the most important elements of their model with some accuracy.  This will emphasise the importance of delivering these packages at a price point that is relevant and viable to the market place, and critical to the entire process.
welters® will now be in a position to demonstrate more clearly the relevance of that price point in this perspective, showing how out-sourcing various professional services, manufacturing, and on-site contracting to achieve an expensive imitation renders the business case impotent when compared to a genuinely all in-house operation from within their own design stable.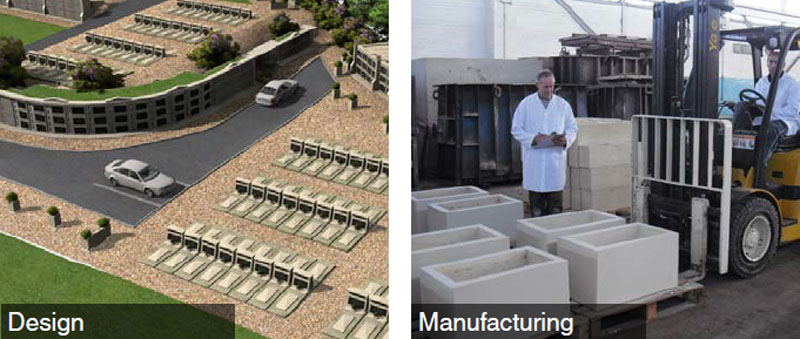 welters® continue to invest in their original design and their own UK manufacturing and management concepts to deliver versatile and relevant solutions for the industry.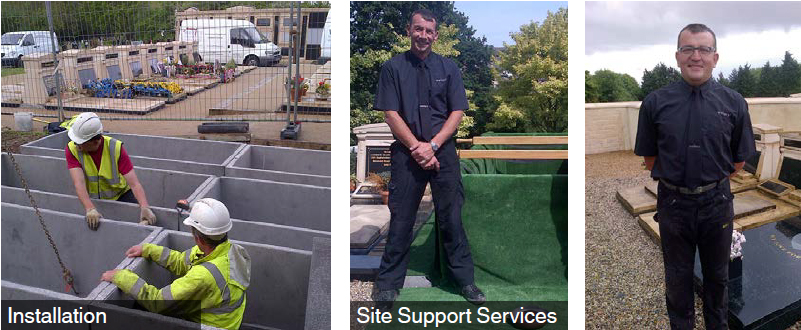 Imitation of welters® intellectual property may leave end users without support.  All design licence applications are welcome for processing and review.  welters® will be happy to discus and assist with any design licence application enquiry.