Affordable Innovation
We have this year already completed more, larger and increasingly diverse Cemetery Village® schemes, and launched a number of private and new build crematoria service partnership programmed schemes which facilitate fresh and original innovation through investment that delivers the inspiring and affordable solutions the industry demands and deserves.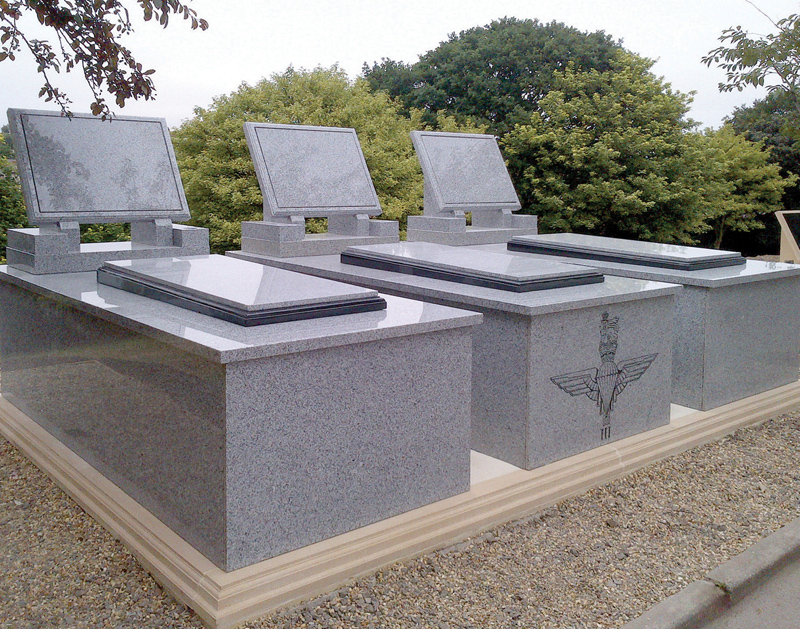 Work continues apace in design and build, cemetery reuse, extensions, vaults, chambers and mausolea together with memorial manufacture and installation.   Funding partnerships and interment support services are in increasing demand as are our cemetery acquisition programmes.
Our specialist "sustainable" manufacturing programmes and environmental policies remain a core value to our business model.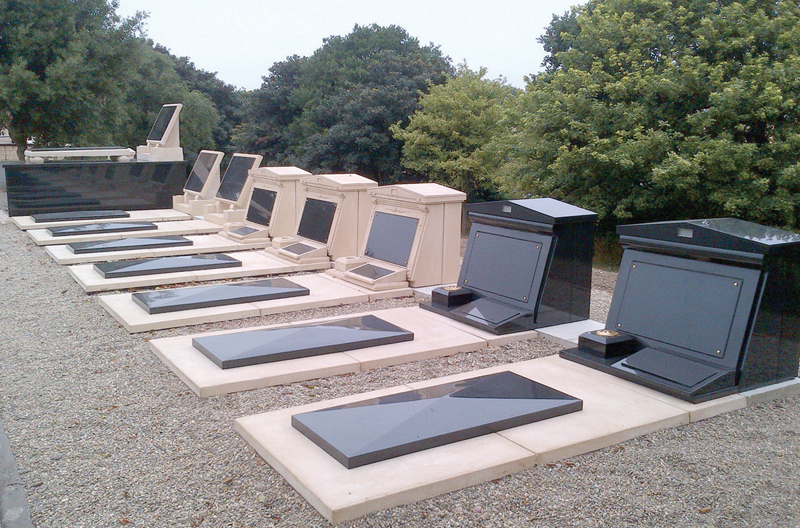 Please contact us today to find out how we can help your organisation.