By Keith Welters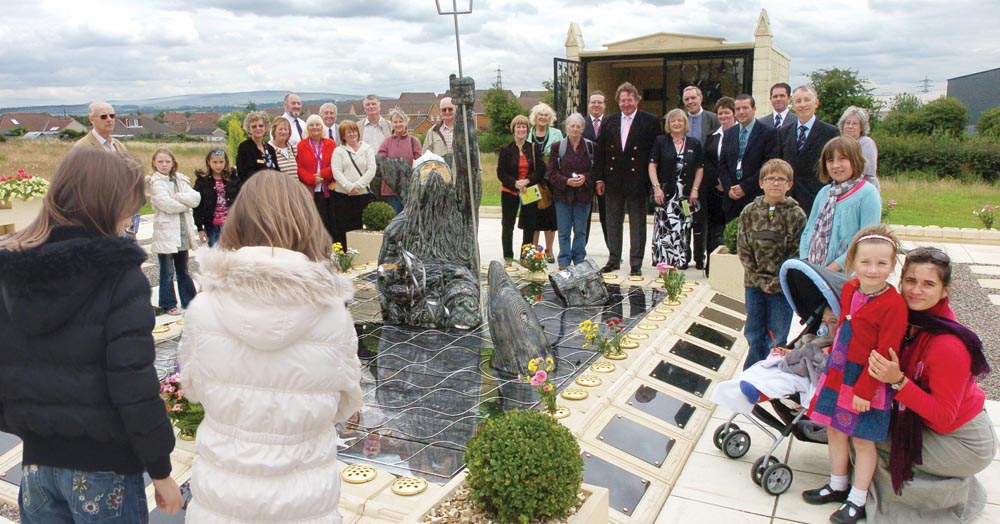 Back in 2007, Cabe, the Commission for Architecture and the Built Environment, stated: "Design cemeteries for the living, not just the dead." Pointing out that up to half of all the green space in some urban boroughs are used as burial grounds and with forward and imaginative planning they could become pleasant places to visit for mourners and non-mourners alike.
Thankfully, an increasing number of Burial Authorities are realising the asset that a well managed cemetery can be to both the community and the Authority itself.
Progressive cemeteries  are moving away from depressing rows of bland upright granite headstones and introducing creative design and original facilities echoing the Victorian age where cemeteries were infused with interesting art and architecture.
A cemetery should provide dignified places of rest for our loved ones in an environment that provides those left behind with a meaningful focus in which to mourn and find solace during the initial stages of grief and later as life inevitably moves on, a place of commemoration and celebration.
This ethos encapsulates welters® Cemetery Village® schemes in providing interesting and thoughtful designs and facilities for above and below ground interment.
Our company needed to look past an individual provision of product and examine the whole picture.
People's expectations have risen over the past twenty years.   Families particularly at present have a real awareness of the need for a sensitive commemorative environment for child bereavement and they now demand more choice than just earthen burial or cremation and we have been at the vanguard of these expectations.
Our Cemetery Village schemes are designed to provide practical and affordable facilities for the Burial Authority with more interment choice for the bereaved within beautiful, landscaped and peaceful settings.