Providing the complete umbrella service for burial authorities
With a range of above and below ground 'Cemetery Village' interment systems catering for the needs of multidenominational and specific faith groups, and the experience of over twenty years in the industry, welters® can and are providing essential frontline services to burial authorities across the country.
Professional interment specialists are providing support for welters® systems nationwide, ensuring all procedures for pre and post funerals are carried out to the highest standards.  Full training support with on-site demonstrations of interment systems and procedures is available where cemeteries use their own staff.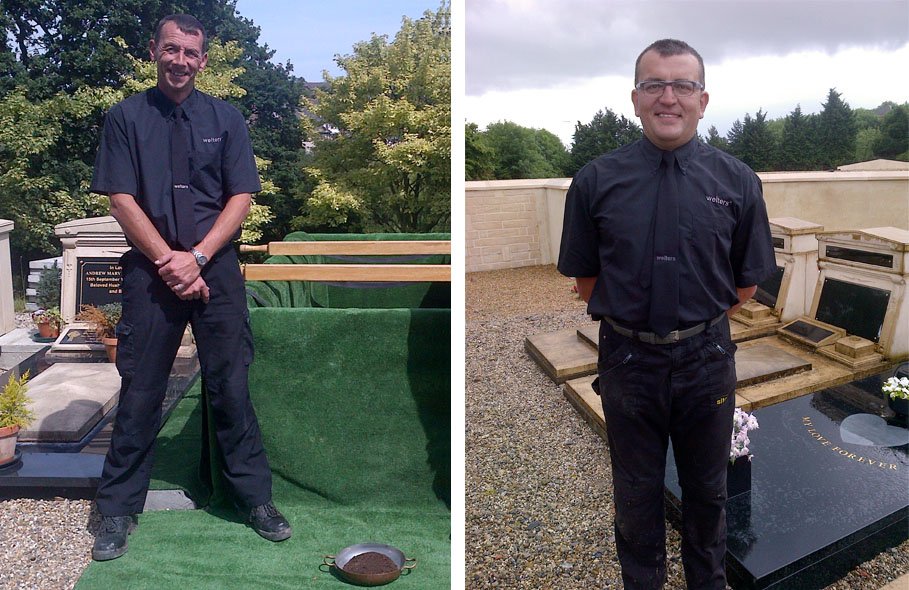 Unlike traditional earthen grave areas, welters® Cemetery Village schemes create a clean, safe and aesthetic environment for year-round interment.  Burial facilities can be prepared without risk of collapse and can be accessed at all times.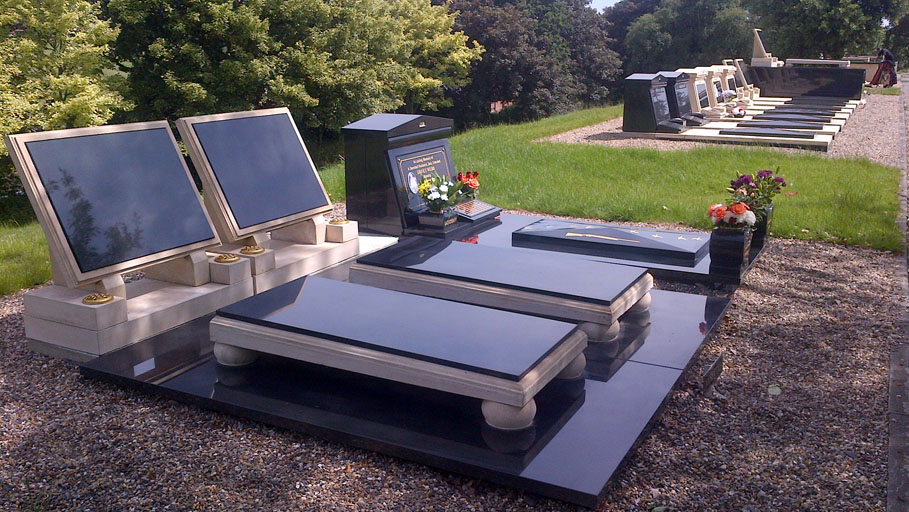 A wide range of memorials and memorial housings are available in both natural stone and polished granite.  Additional faciliities such as stone planters and memorial benches are also catered for.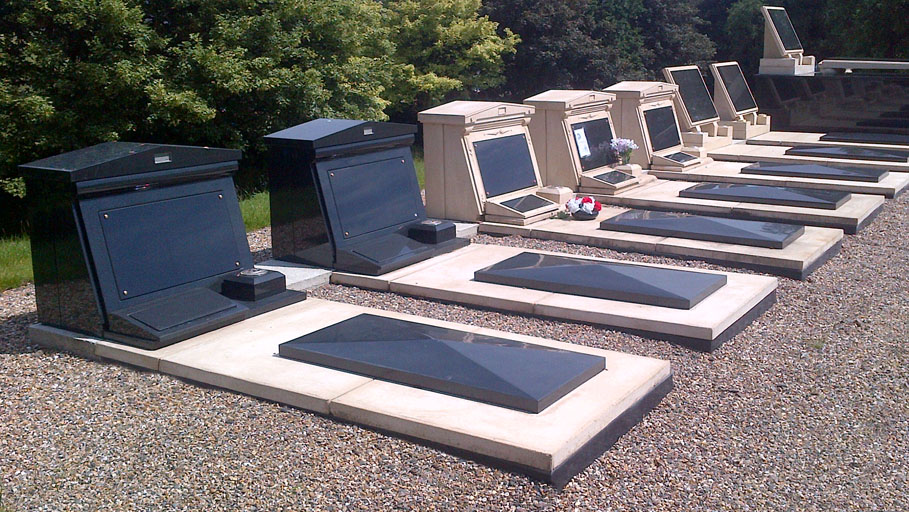 welters® continue to lead the industry with their innovation and creativity, and more burial authorities are now recognising the need to plan and provide for alternative interment options with safer year-round availability for burials.
Contact admin@welters-worldwide.com for further information