2017 concluded another successful year for the company. With full order books, they are ever confident that 2018 will provide more opportunities for new product developments and innovative contributions to the market. As the success of the company grows, this also provides an opportunity to bring new staff on board at both the production facility and also for onsite works, creating new jobs and expanding their skilled workforce to cover the increase in productivity and output.
For over thirty years, the company has striven to ensure that it has the ability to design, manufacture, supply and install their entire OPC and decorative stone components at its own manufacturing facility, negating the need to use third party concrete producers or installation contractors. This means that the design, production and delivery of all projects is maintained and administered from within the company, giving WOW a strong foundation for a reliable and lasting service provision to its clients.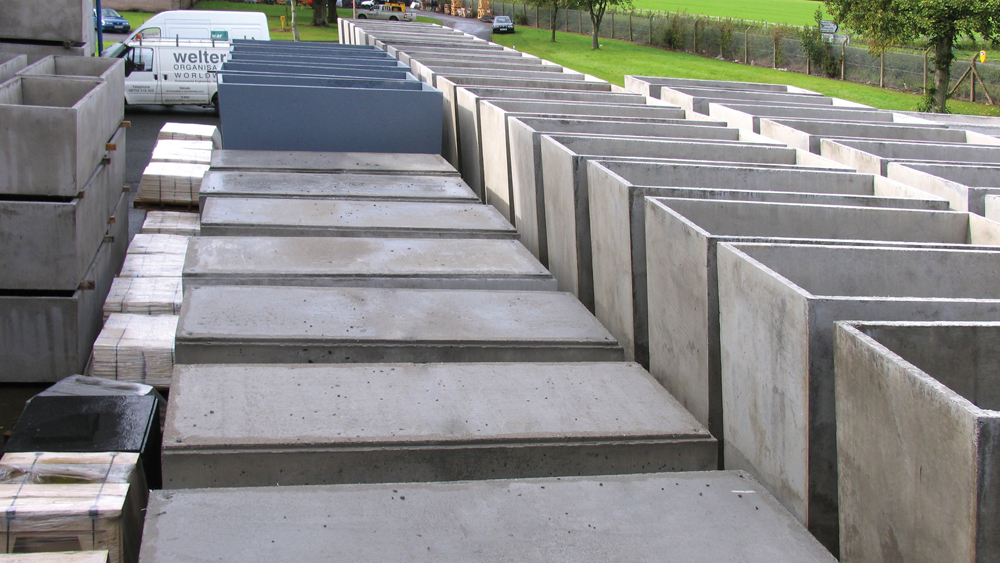 Please contact us admin@welters-worldwide.com for further information.